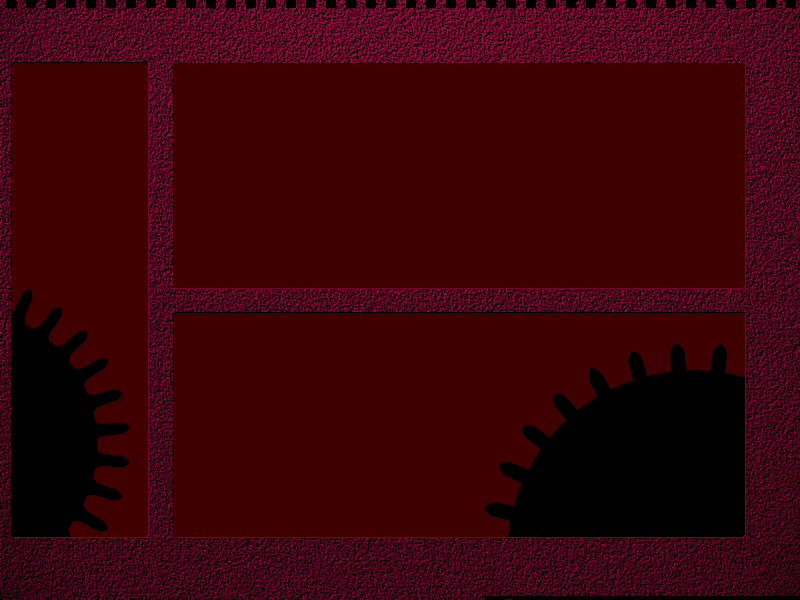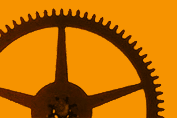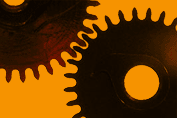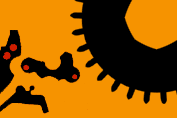 Up until 1974, Bauer Engraving produced primarily letterpress printing plates for the printing industry as well as plates for most San Francisco newspapers.

Bratt incorporated Bauer Engraving in 1980 and decided to keep the

name since it was the oldest photoengraving company in San

Francisco and still in its original location. Over the coming years,

Bratt decided to add other product lines, such as embossing

dies, foil stamping dies and anything else that could be

etched on metal.  In 1990, Bauer was approached to help

design and make dies for a chocolate coin imprinting

machine that would emboss chocolate coins.

In 2001 Bauer moved to our current location in Rancho

Cordova, California

A Photoengraver by the name of Stewart Bauer opened for business in 1928 at 410 14th Street in San Francisco under the name of Bauer Engraving Company.  Around 1960 he sold the operation to John Solon, in 1974 William Bratt took over ownership of the company when Mr. Solon retired.

Website Designed by William Bratt © 2010